Welcome to Aspen Elementary School
欢迎阿斯小学
Thank you for stopping by.
Brad J. Davies, Principal  |  945 W. 2000 N., Orem, UT 84057  |  Voice: 801.610.8100; Fax: 801.227.8786
"Aspen is an innovative, nurturing community dedicated to educating all students to ensure they become productive citizens."
COMING EVENTS
MAY
Character Trait:
18 – End of Year Assemblies
20 – 6th Grade Party
22 – Dance Festival, 9:30 am / Field Day pm
25 – Memorial Day, No School
27 – 6th Grade Graduation, 10:00 am
28 – Softball Game, 9:30 am / Rocket Launch, pm
29 – Last Day of School
WE ARE THE EAGLES
Congratulations to Mrs, Anderson, Mrs. Christensen, and Mr. Taylor for their years of service to Aspen Elementary School as well as Alpine School District. Enjoy your retirement.
We congratulate the Graduating Class of 2015. We wish our Sixth Graders all the best as they take the next step in their educational journey, Junior High School. Well done.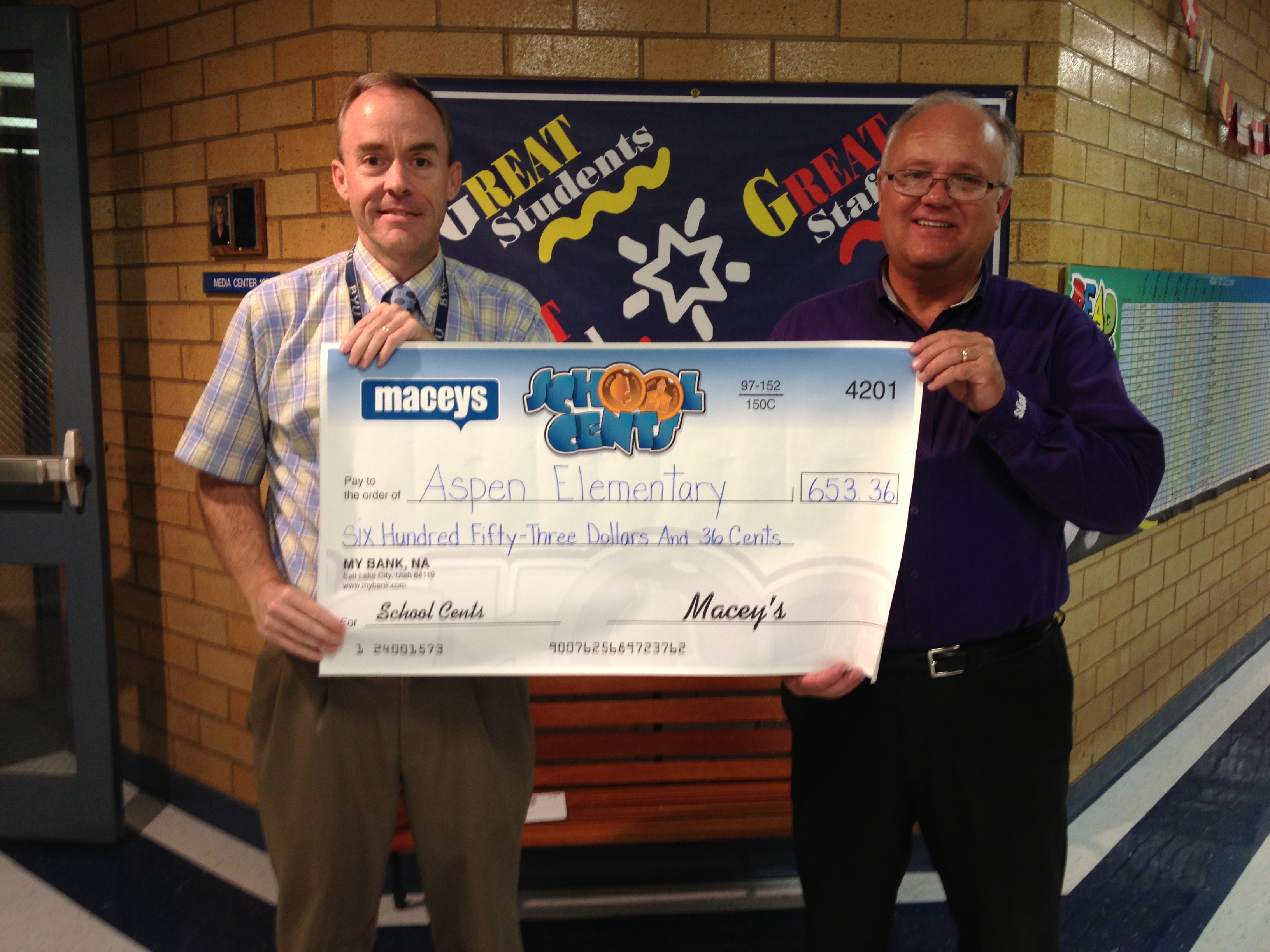 "Thank you to Maceys and the School Cents program. Aspen Elementary received the most money out of all schools participating. We thank them for this donation and look forward to working with them in the future!"
DAILY SCHEDULE
Early Out Monday
A.M. Kindergarten 9:15 – 12:00
P.M. Kindergarten 12:35 – 2:30
1 – 6 Early 8:00 – 1:15
1 – 6 Late 9:15 – 2:30
Regular Day (Tues-Fri)
A.M. Kindergarten 9:15 – 12:00
P.M. Kindergarten 12:35 – 3:30
1 – 6 Early 8:00 – 2:15
1 – 6 Late 9:15 – 3:30
HOW IS ASPEN DOING?
The Public School Data Gateway displays information about Utah's public education system at the state and school levels. Click here or on the logo below to go to the Data Gateway site.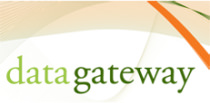 DONATE TO ASPEN
You can now donate to Aspen Elementary (through the Alpine Foundation) online.
Donations are tax deductible. Thank you for your support of Aspen Elementary.
ASD CONNECT – SCAN THE CODE – GET THE APP
Available on the iOS Store and on Google Play



View the ASD Connect video HERE.