"Aspen is an innovative, nurturing community dedicated to educating all
students to ensure they become productive citizens."
Coming Events, Daily Schedule, and Miscellaneous Announcements
MAY – CHARACTER TRAIT: LOYALTY
5 – Kindergarten Plays

6 – 4th – Walk Through Utah

9 – School Carnival

10 – Chorus Program

16 – Aspen Talent Show, 9:30 am

20 – Dance Festial/Field Day

23 – End of the Year Assembly

24 – 6th Grade Party

25 – 6th Grade Graduation

26 – Softball Game

27 – Last Day of School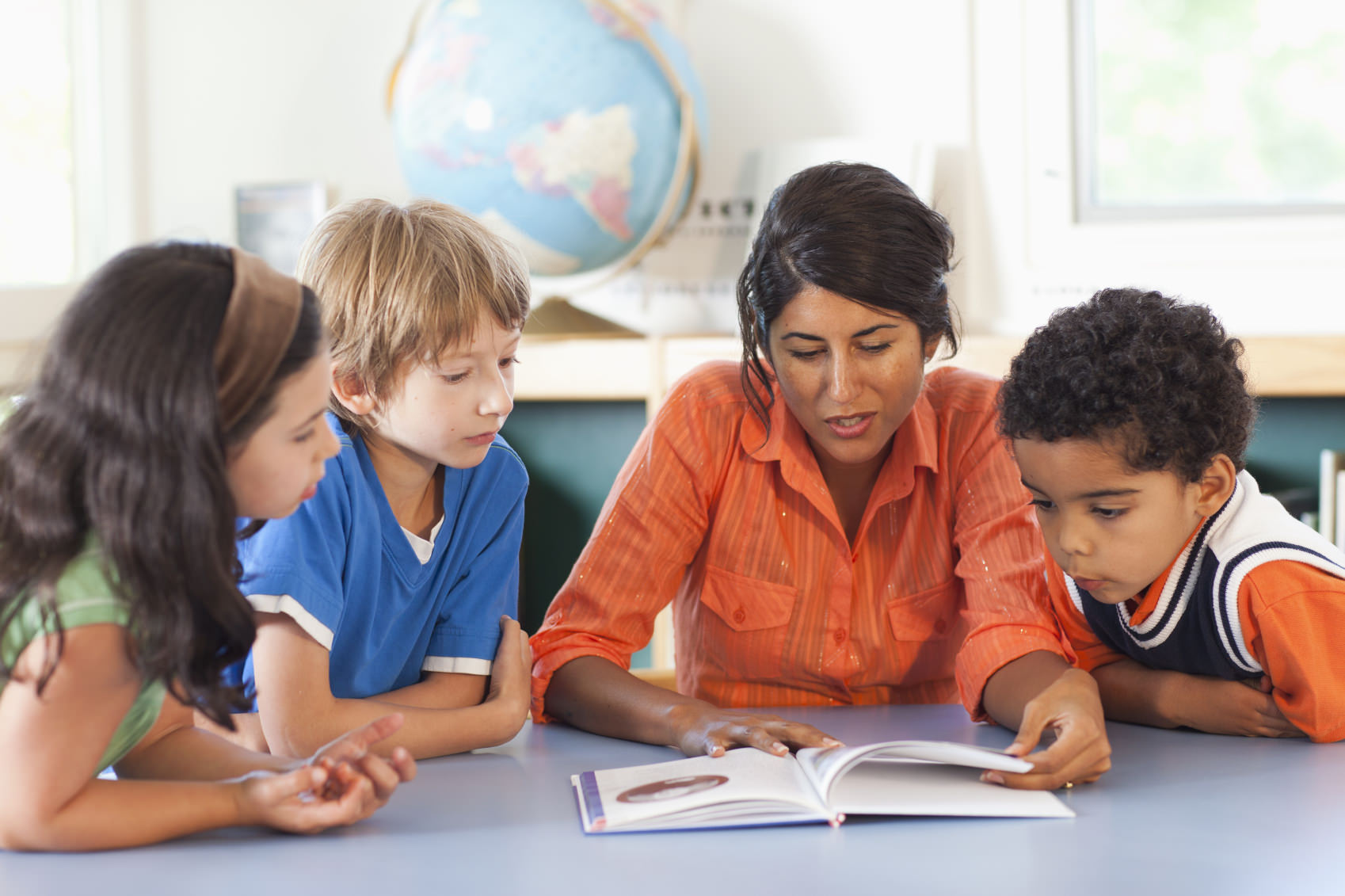 DAILY SCHEDULE
Early Out Monday
A.M. Kindergarten 9:15 – 12:00
P.M. Kindergarten 12:35 – 2:30
1 – 6 Early 8:00 – 1:15
1 – 6 Late 9:15 – 2:30
Regular Day (Tues-Fri)
A.M. Kindergarten 9:15 – 12:00
P.M. Kindergarten 12:35 – 3:30
1 – 6 Early 8:00 – 2:15
1 – 6 Late 9:15 – 3:30
HOW IS ASPEN DOING?
The Public School Data Gateway displays information about Utah's public education system at the state and school levels. Click here or on the logo below to go to the Data Gateway site.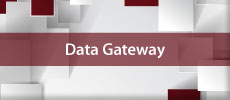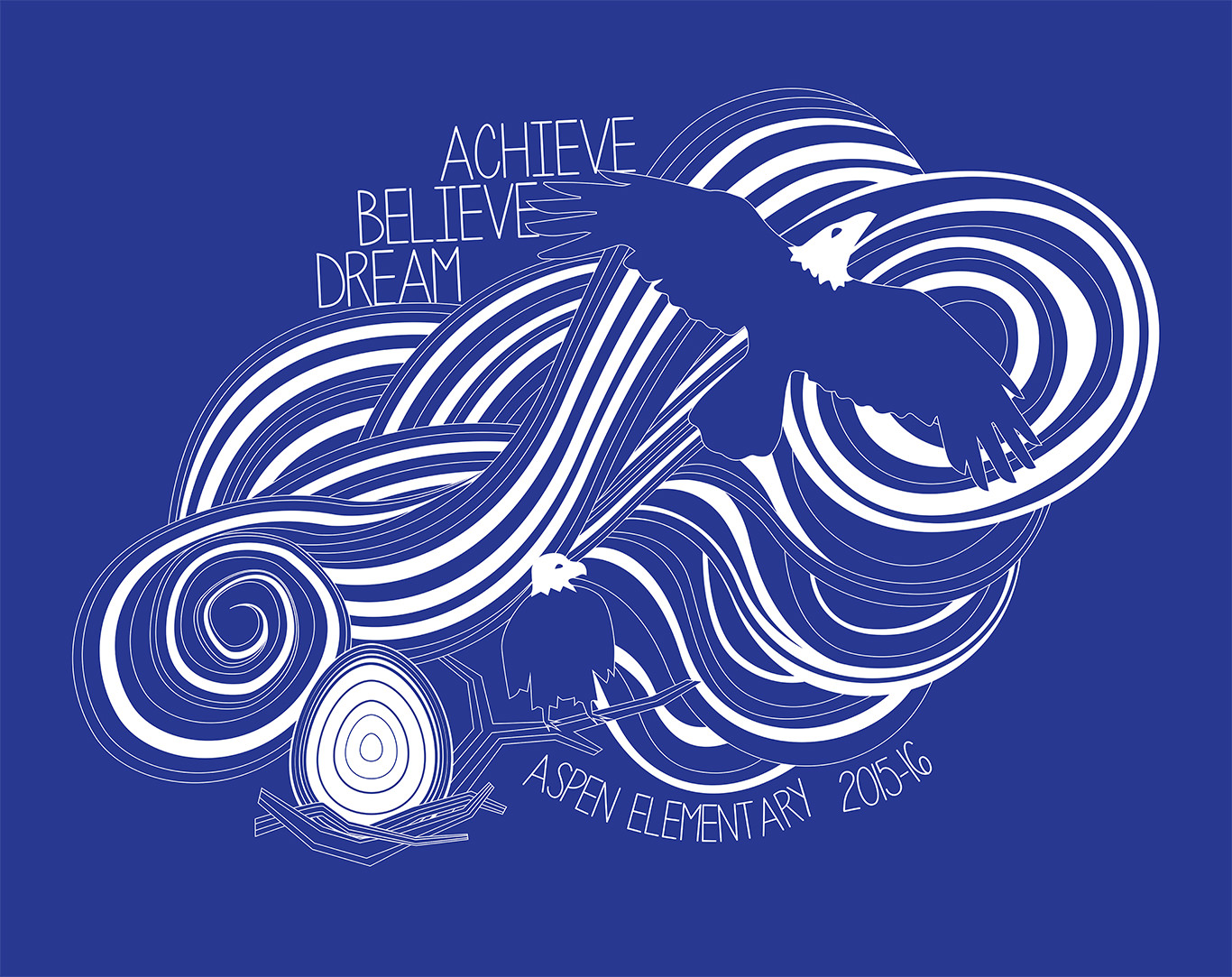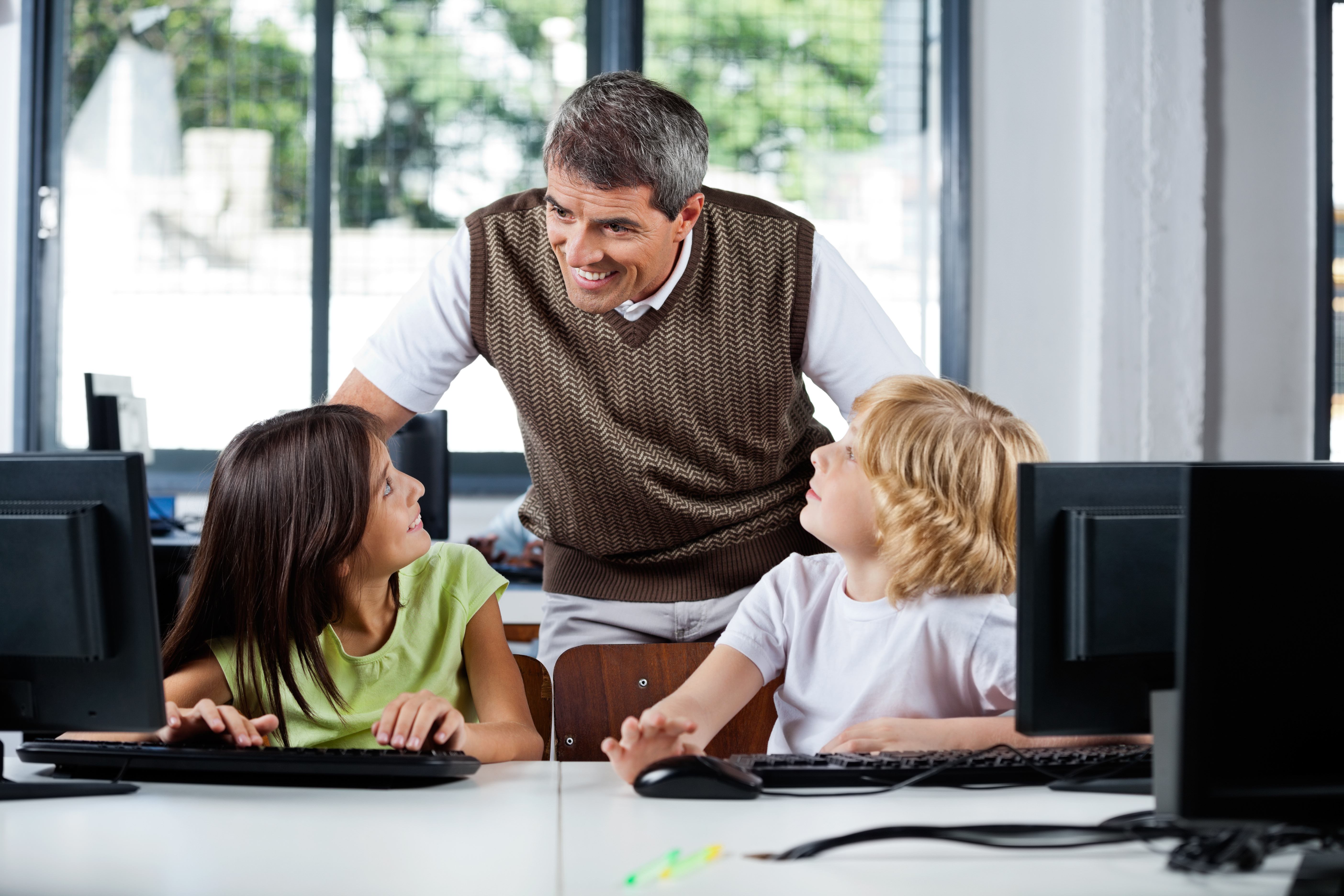 Digital Citizenship
At Aspen Elementary, we our proud of our Digital Citizenship. If you would like to know more about what we are doing, click here.
We would like to welcome our new teachers for the 2016 – 2017 school year.
Lila Jensen – 3rd Grade Chinese Immersion
I was born and raised in Taiwan.  For the last 20 years, I have traveled and lived in the US as well as Taiwan and Japan.  I graduated from BYU-Hawaii and have taught Chinese as second language for many years. It's been my passion to learn and exchange the intercultural experiences with others, especially with youth. I've been involved with an international student homestay program and Asian Chinese Speaking group. This is my first year teaching 3rd grade Dual Immersion at Aspen Elementary School.  I enjoy reading books, practicing yoga, and exploring the outdoors with my family. 
Katherine Sanderson – Intern
Hello! My name is Katherine Sanderson (soon to be Katherine Ray) and I'm so excited to be interning at Aspen Elementary this fall. Just a little bit about me- I was born in Maryland and grew up there with my mom, dad, and two older siblings. My dad got a new job and we moved out to Utah in 2000 to the same house my parents still live in today. 
All while growing up school was very important to me and something I worked hard for. I was able to skip a grade and graduated from high school two classes short of having my Associate's degree through Salt Lake Community College. I'm currently a senior at UVU working towards my Bachelor's degree in Elementary Education. I love learning and I hope within my career to help all my students gain a love of learning as well!
Johnathan Hale – Intern
My name is Johnathan Hale. I'm from Orem, Utah and have lived in Orem my whole life except for a two year span from 2010-2012, when I lived in the Philippines. The rest of my family (my mom and 4 other siblings) were born in England. I had a British accent as a child. In grade school it slowly wore off. I received my Associates of Science Degree in 2014 from UVU, and am graduating from UVU's school of education spring 2017. 
My hobbies/interests cover a wide spectrum. A few of them include golf, basketball, hunting, fishing, skiing, sitting on the couch watching football (both the American version and British version of football), hiking, biking, running, camping, reading, learning, and the all time favorite, eating! I also enjoy history and keeping up to date with current events. I love helping others learn and grow and I am excited to be working at Aspen Elementary!
Watch  Aspen Elementary's
Chinese Immersion Video.
DONATE TO ASPEN
You can now donate to Aspen Elementary (through the Alpine Foundation) online.
Donations are tax deductible. Thank you for your support of Aspen Elementary.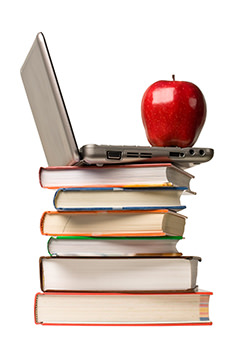 EAGLE FEATHERS NEWSLETTER
Eagle Feathers, April 2016
Eagle Feathers, March 2016
Eagle Feathers, February 2016
Eagle Feathers, January 2016
Eagle Feathers, December 2015
Eagle Feathers, November 2015
Eagle Feathers, October 2015
Eagle Feathers, September 2015
Eagle Feathers, May 2015
Eagle Feathers, April 2015
Eagle Feathers, March 2015
Eagles Feathers, February 2015
Eagles Feathers, January 2015
ASD CONNECT – SCAN THE CODE – GET THE APP
Available on the iOS Store and on Google Play



View the ASD Connect video HERE.