Early Out Monday Schedule
Grades 1-6
A Track 8:00-1:15
B Track 9:15-2:30
AM 9:15-12:00
PM 12:35-2:30
Tuesday – Friday Schedule
Grades 1-6
A Track 8:00-2:15
B Track 9:15-3:30
AM 9:15-12:00
PM 12:35-3:30
2nd Grade 11:30-12:10
4th Grade 11:35-12:15
6th Grade 11:40-12:20
3rd Grade 11:35-12:15
5th Grade 11:40-12:20
1st Grade 11:45-12:25
"Aspen is an innovative, nurturing community dedicated to educating all
students to ensure they become productive citizens."
HOW IS ASPEN DOING?
The Public School Data Gateway displays information about Utah's public education system at the state and school levels. Click here or on the logo below to go to the Data Gateway site.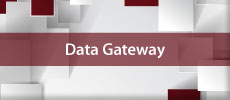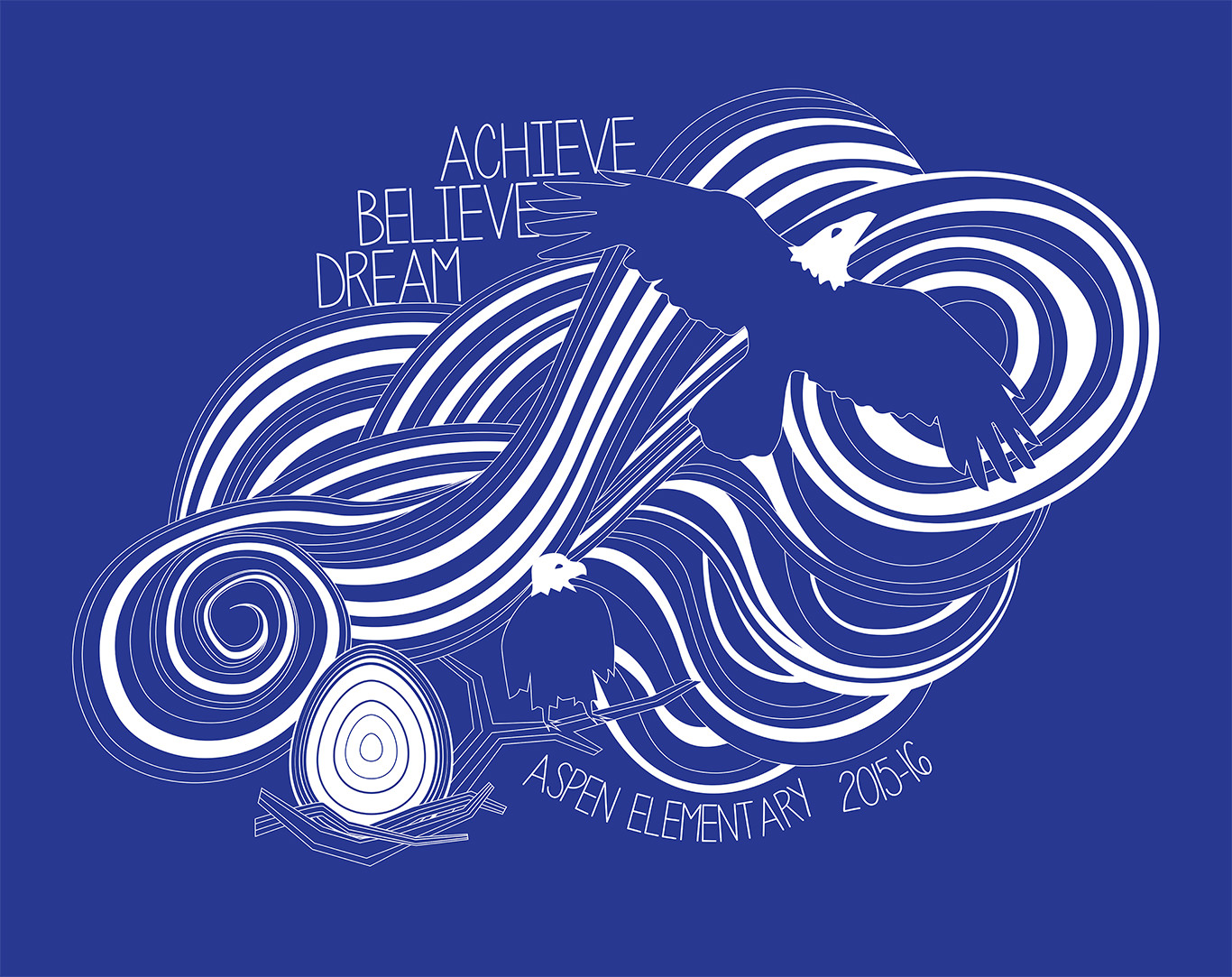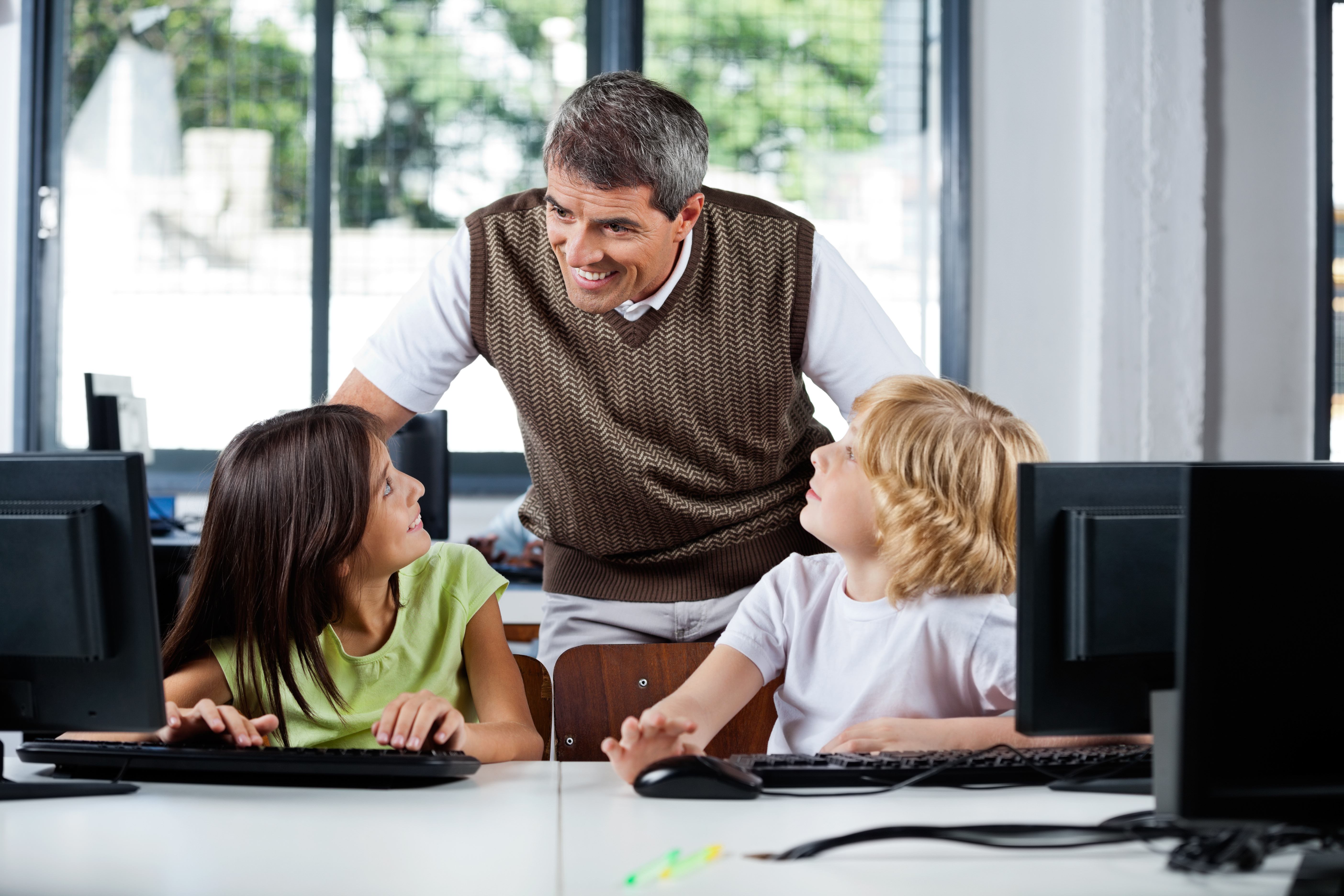 Digital Citizenship
At Aspen Elementary, we our proud of our Digital Citizenship. If you would like to know more about what we are doing, click here.
Watch  Aspen Elementary's
Chinese Immersion Video.
ASD CONNECT – SCAN THE CODE – GET THE APP
Available on the iOS Store and on Google Play



View the ASD Connect video HERE.