"Aspen is an innovative, nurturing community dedicated to educating all
students to ensure they become productive citizens."
Coming Events and Daily Schedule
OCTOBER – CHARACTER TRAIT: HONESTY
October 2 – PTA Meeting

October 5 – Monday Morning Assembly

October 5 – 9 Book Fair

October 7 & 8 – Parent Conferences, 4:00-7:30 pm

October 8 – 2nd Grade Field Trip, Equestrian Park

October 9 – NetSmartz Assembly, 9:30 am

October 12 – 14 – Red Ribbon Week

October 12 – Picture Retakes

October 12 – Fall Festival/Pumpkin Walk

October 15 – 16 & 19 Fall Break, No School

October 20 – Donut Date, 5th Grade, 9:25

October 21 – SCC Meeting, 3:30 pm

October 30 – Halloween Parade
DAILY SCHEDULE
Early Out Monday
A.M. Kindergarten 9:15 – 12:00
P.M. Kindergarten 12:35 – 2:30
1 – 6 Early 8:00 – 1:15
1 – 6 Late 9:15 – 2:30
Regular Day (Tues-Fri)
A.M. Kindergarten 9:15 – 12:00
P.M. Kindergarten 12:35 – 3:30
1 – 6 Early 8:00 – 2:15
1 – 6 Late 9:15 – 3:30
Parent Conferences
October 7th and 8th
4:00 to 7:30 pm
Join us for our Parent Teacher Conferences. We will be celebrating your children and their accomplishments. We hope to see you then.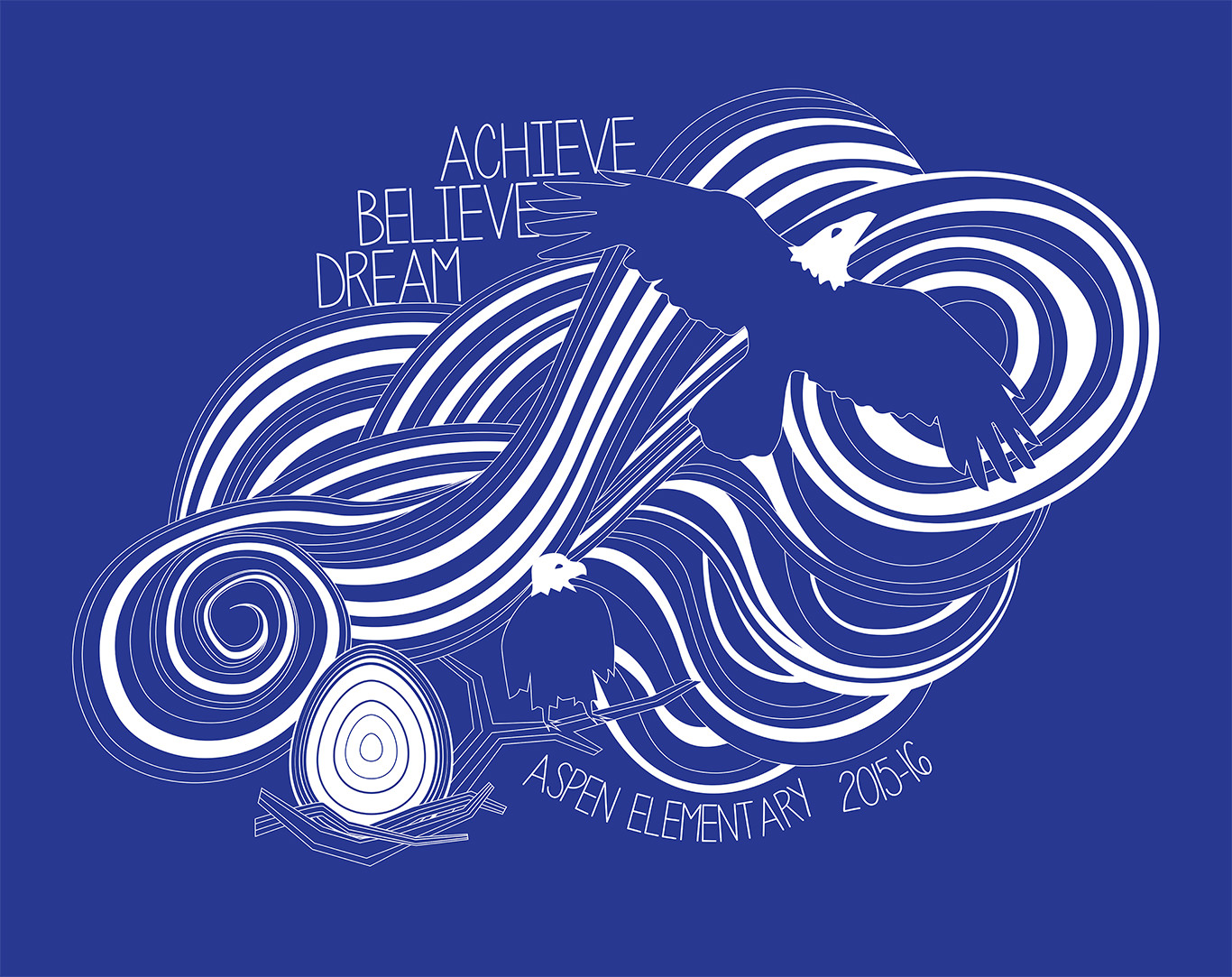 HOW IS ASPEN DOING?
The Public School Data Gateway displays information about Utah's public education system at the state and school levels. Click here or on the logo below to go to the Data Gateway site.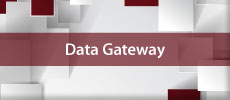 DONATE TO ASPEN
You can now donate to Aspen Elementary (through the Alpine Foundation) online.
Donations are tax deductible. Thank you for your support of Aspen Elementary.
ASD CONNECT – SCAN THE CODE – GET THE APP
Available on the iOS Store and on Google Play



View the ASD Connect video HERE.