"Aspen is an innovative, nurturing community dedicated to educating all
students to ensure they become productive citizens."
Coming Events, Daily Schedule, and Miscellaneous Announcements
NOVEMBER – CHARACTER TRAIT: CITIZENSHIP
17 – Donut Date, 4th, 9:25 am

18 – OJH Band Assembly, 6th, 10:00 am

18 – 20 – 5th to Clear Creek

25 – 27 – Thanksgiving Vacation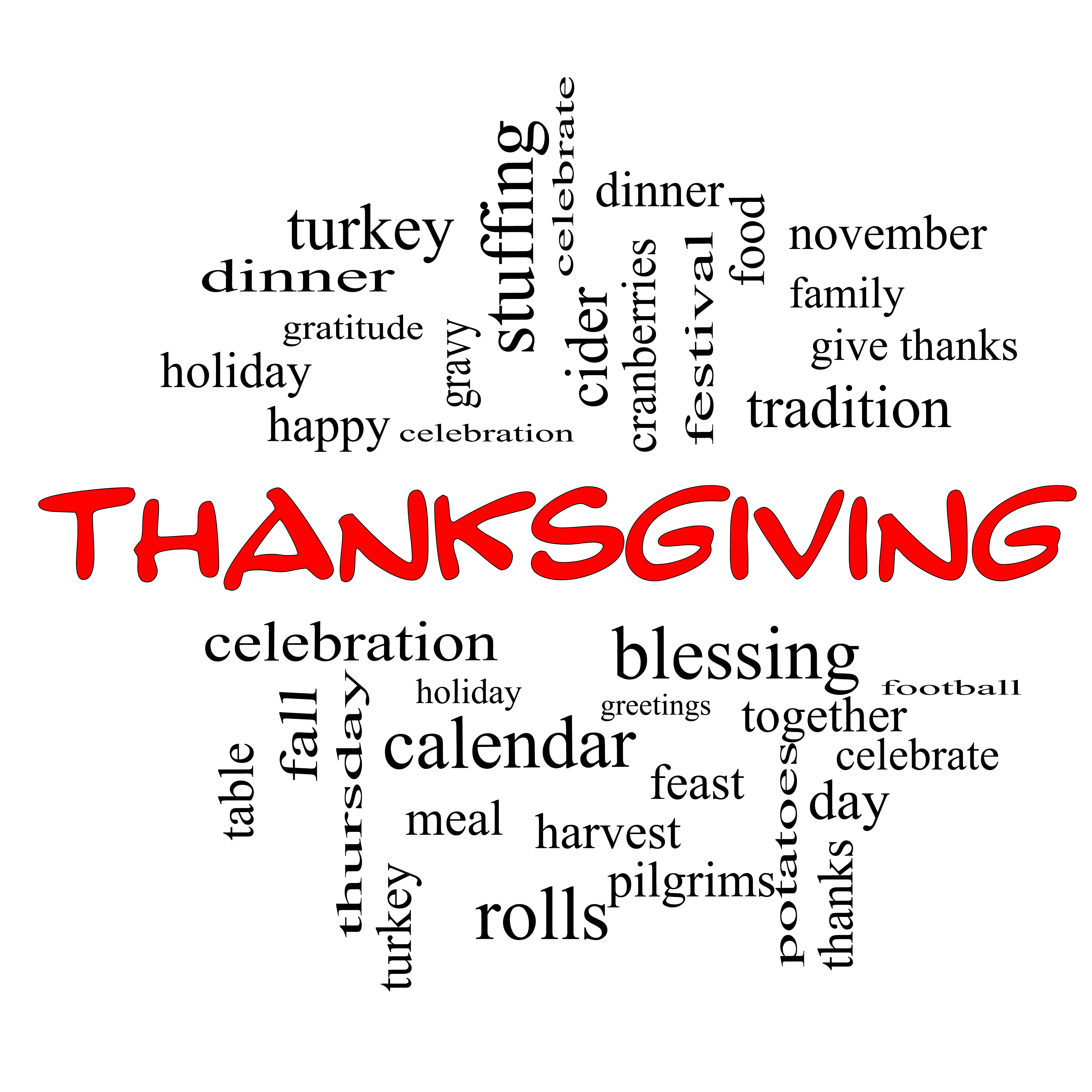 DECEMBER – CHARACTER TRAIT: PEACE
3 – School Play, 9:30; 1:00; Evening: 6:30 pm

4 – PTA Meeeting, 9:30 am

14-18 – Christmas Grams Sold

15 – Chorus Program

17 – Holiday Sing for Parents, 1:00 pm

18 – School Holiday Sing, 9:30 am

21 – Jan. 1 – Christmas Vacation
WE ARE THE EAGLES
To read this month's message from our Principal, Mr. Davies, click here
DAILY SCHEDULE
Early Out Monday
A.M. Kindergarten 9:15 – 12:00
P.M. Kindergarten 12:35 – 2:30
1 – 6 Early 8:00 – 1:15
1 – 6 Late 9:15 – 2:30
Regular Day (Tues-Fri)
A.M. Kindergarten 9:15 – 12:00
P.M. Kindergarten 12:35 – 3:30
1 – 6 Early 8:00 – 2:15
1 – 6 Late 9:15 – 3:30
MISCELLANEOUS
Advanced Learning Labs (A.L.L.) Placement Testing
Click here to see the district flyer for placement testing in the district's A.L.L. program. Links are provided on the flyer for information about the program as well as for testing registration.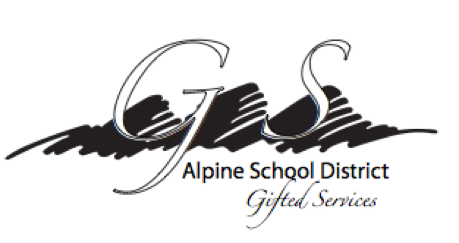 ---
Aspen Elementary 2015-16 Stakeholder Report
For a copy of the 2015-2016 Aspen Elementary Stakeholder Report, Click here.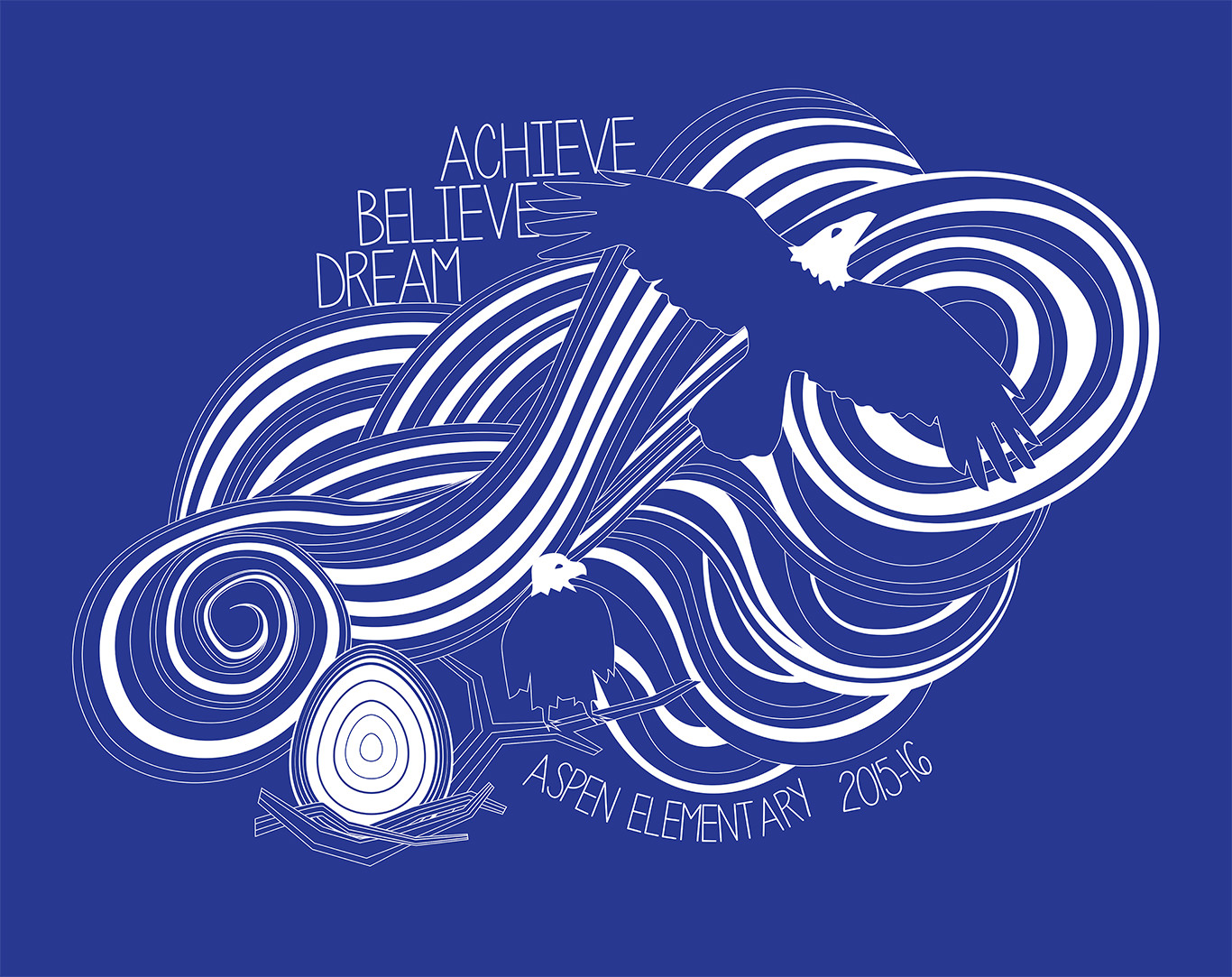 HOW IS ASPEN DOING?
The Public School Data Gateway displays information about Utah's public education system at the state and school levels. Click here or on the logo below to go to the Data Gateway site.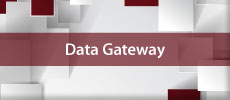 DONATE TO ASPEN
You can now donate to Aspen Elementary (through the Alpine Foundation) online.
Donations are tax deductible. Thank you for your support of Aspen Elementary.
ASD CONNECT – SCAN THE CODE – GET THE APP
Available on the iOS Store and on Google Play



View the ASD Connect video HERE.