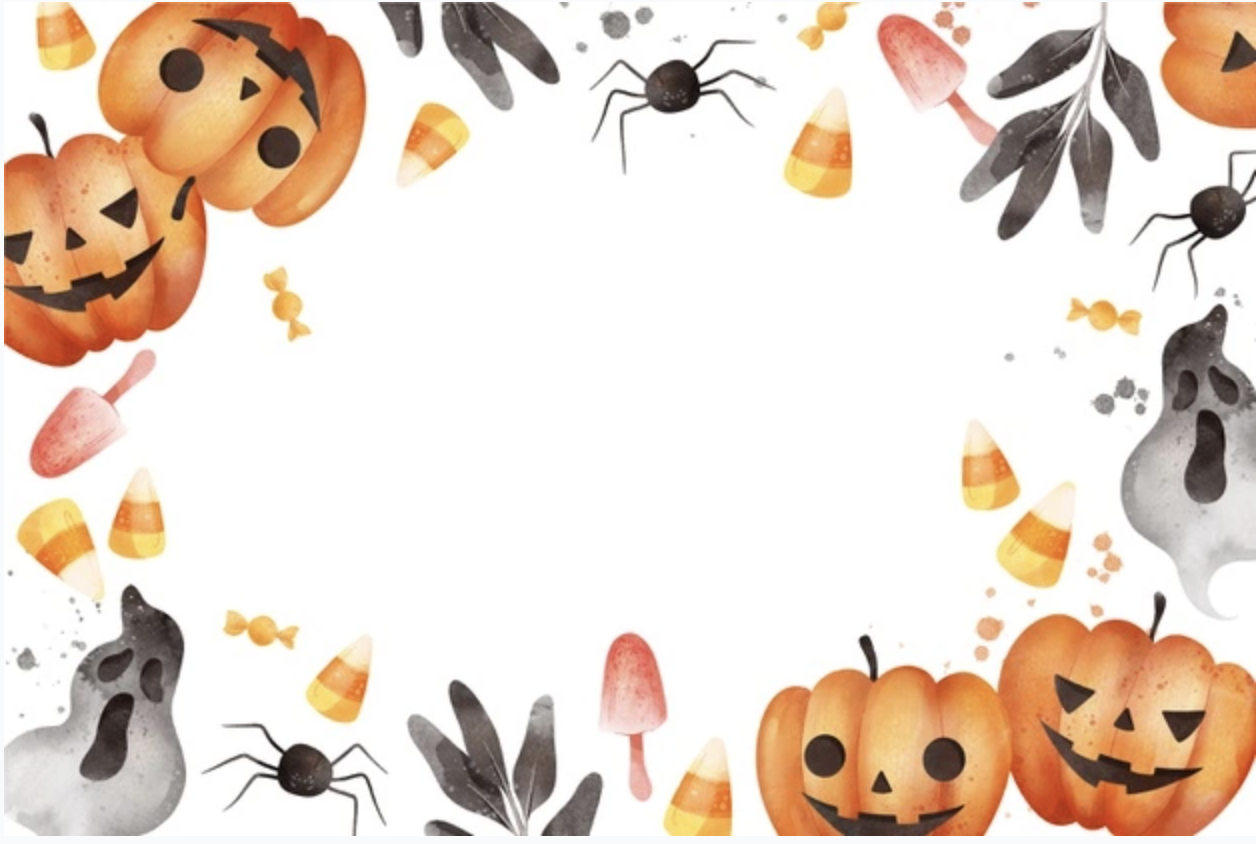 Halloween Parade
Aspen
Halloween Parade
Friday, October 29th
@ 9:45 am
Bring a chair, sit outside along the perimeter of the school.
We will exit out the East doors & parade around
the whole school one time.
Please be on time for school at 9:15am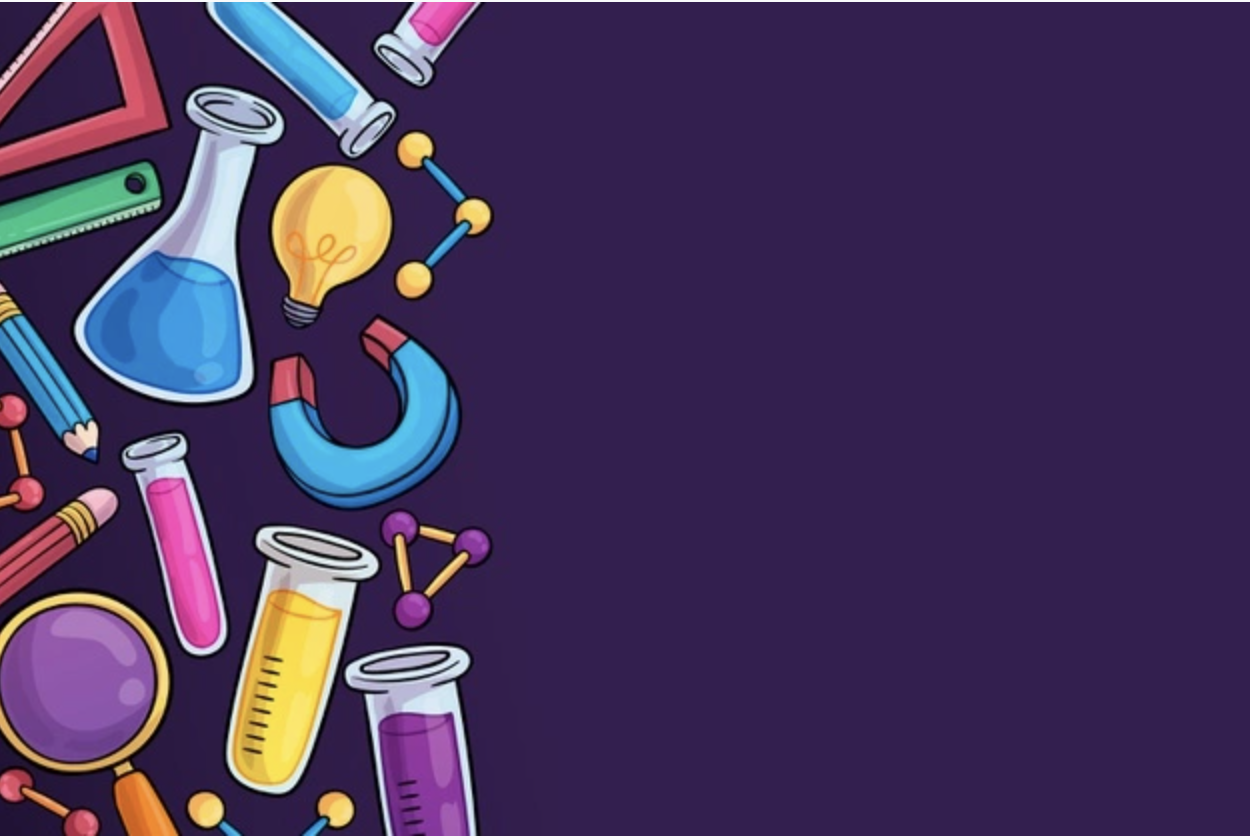 STEM Fair
STEM Fair
3rd-6th Graders
December 10th
Permission slip due: Wednesday, October 27th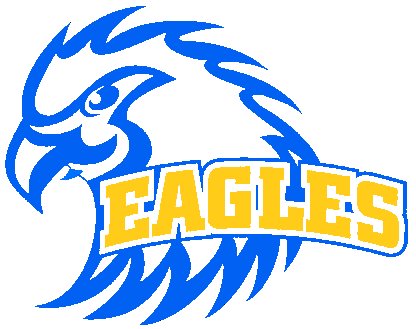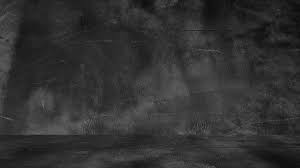 School Schedule
1st- 6th grade 9:15 am- 3:30 pm
Kinder AM 9:15 am- 12:00 pm
Kinder PM 12:45 pm- 3:30 pm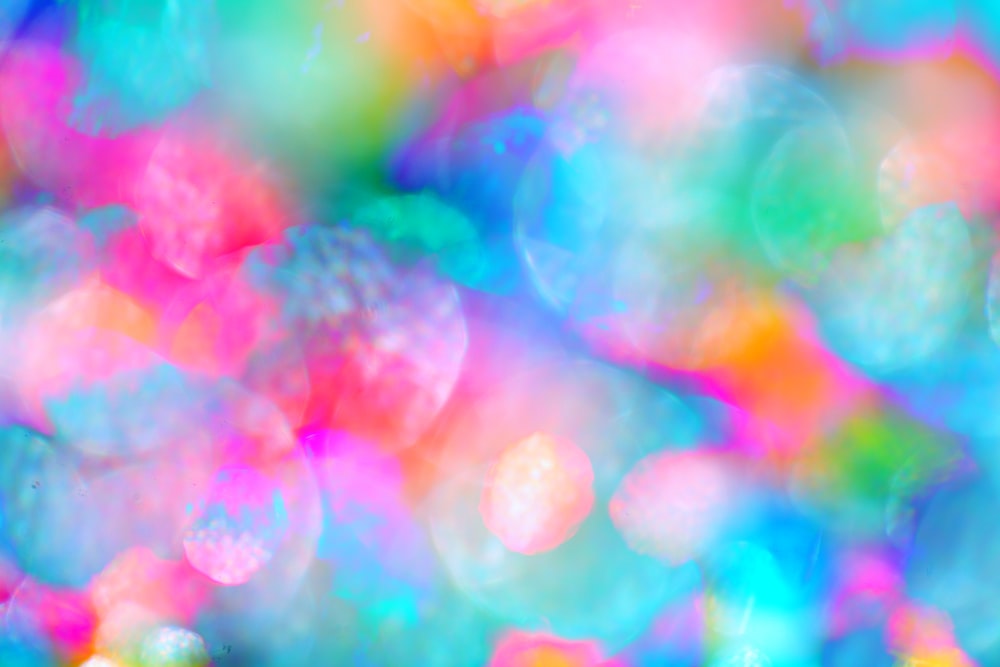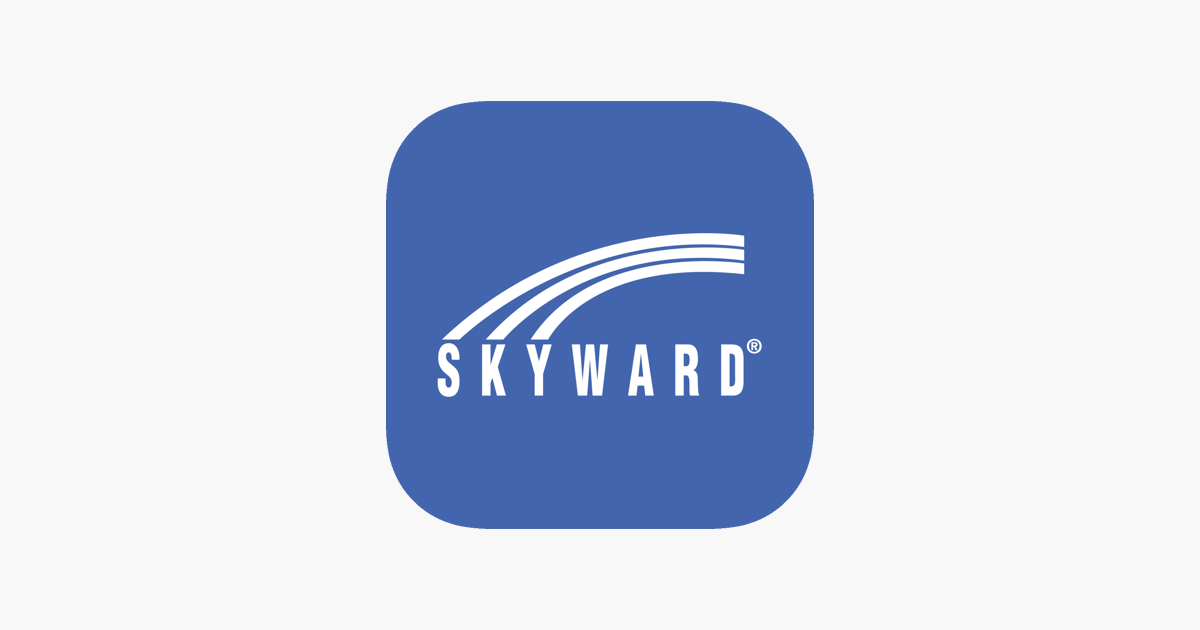 Skyward-Logo
Exciting News!
Parents can now request excused absences
for their students on Skyward
Monday to Friday
Schedule
Grades 1-6
All Students
9:15 a.m.-
3:30p.m.
 AM Class
9:15 a.m. -12:00pm
PM Class
12:45 p.m.-3:30pm
  All students will be in the lunchroom for 15 minutes before dismissal. Students may have an additional 5 minutes if they choose.
        Grade    /     Recess    /      End 
1st.   12:05 – 12:25 – 12:45
2nd. 12:09 – 12:24 – 12:49
3rd. 12:12 – 12:32 – 12:52
4th. 12:25 – 12:45 – 1:05
5th. 12:29 – 12:49 – 1:09
6th. 12:32 – 12:52 – 1:12
Becoming a community of: Problem solvers, creative thinkers, and Lifelong Learners.
HOW IS ASPEN DOING?
The Public School Data Gateway displays information about Utah's public education system at the state and school levels. Click here or on the logo below to go to the Data Gateway site.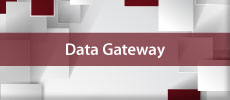 Aspen Elementary School Faculty
"Wipe Out"
ASD CONNECT – SCAN THE CODE – GET THE APP
Available on the iOS Store and on Google Play



View the ASD Connect video HERE.