No School
Starting May 30th - July 25th
The office will be open every Tuesday
From 9:00-1:00
(with the exception of July 4th)
August 1st we will be back in the office
Mon.- Fri. from 8:00-3:00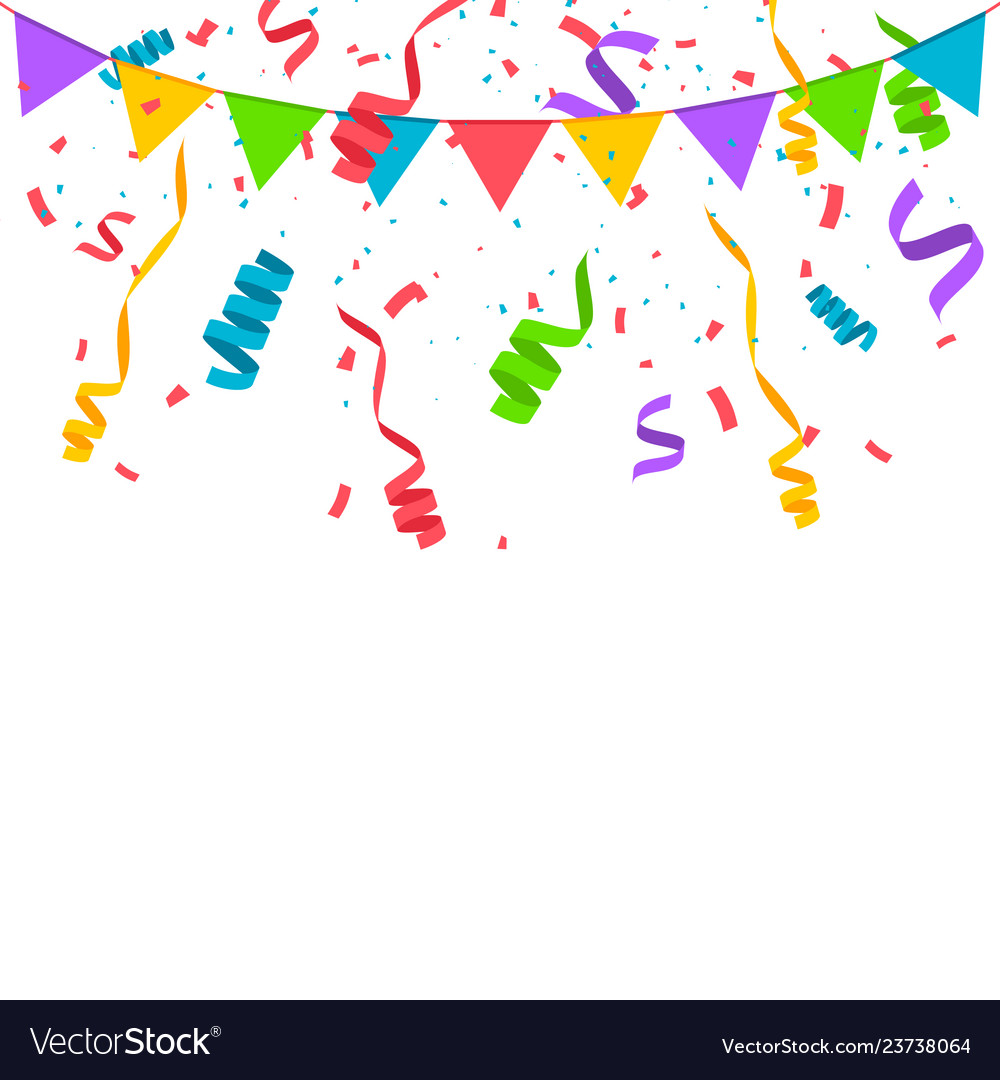 Last Day of School
Last Day of School!
Friday, May 26th
9:15 - 10:45
Kinder Registration
Kindergarten Registration
Online Kindergarten registration opens 2-1-23.
We will start processing applications on 3-1-23.
You will be contacted after March 1st to set-up a kindergarten assessment.
Kindergarten will be Full Day.
This is for NEW KINDERGARTENERS ONLY.
If you have a student all ready at Aspen and you're planning on having them return, there is no need to do anything.
Click the arrow on the right for the link on the next page.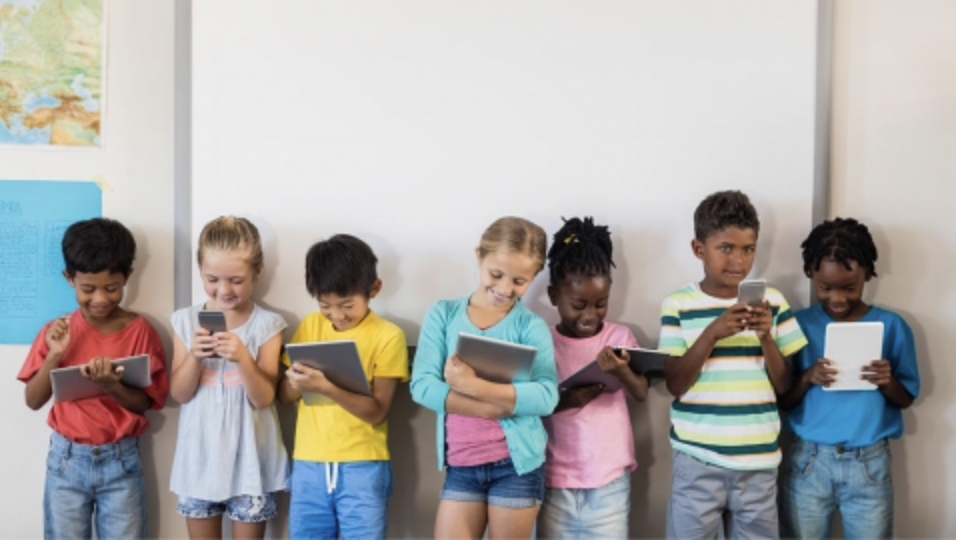 SHARP Survey
Student Health and Risk Prevention
Alpine School District has agreed to participate in the Student Health and Risk Prevention
(SHARP) Survey Project sponsored by the Utah Department of Health and Human Services. This
survey is available to SIXTH GRADERS ONLY and will take place in February. The purpose of the
survey is to gather important information needed to plan prevention and intervention
programs to combat such problems as alcohol and other drug use and violence in our schools
and communities.
The SHARP survey requires "active parental consent". This means that parents must
"opt-in" in order to participate. Students whose parents refuse permission, and students who
do not return a consent form, are not allowed to take the survey. Please watch for consent
forms and dates to come soon.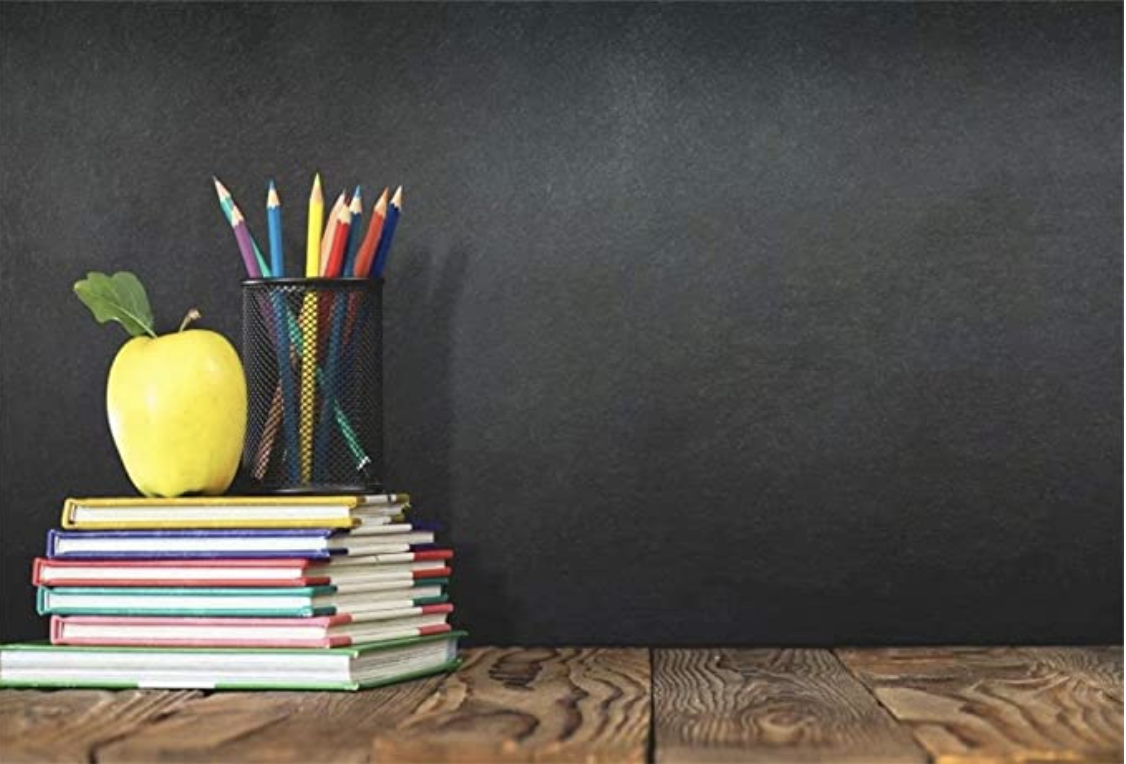 School Schedule
1st- 6th grade 9:15 am- 3:30 pm
Kinder AM 9:15 am- 12:00 pm
Kinder PM 12:45 pm- 3:30 pm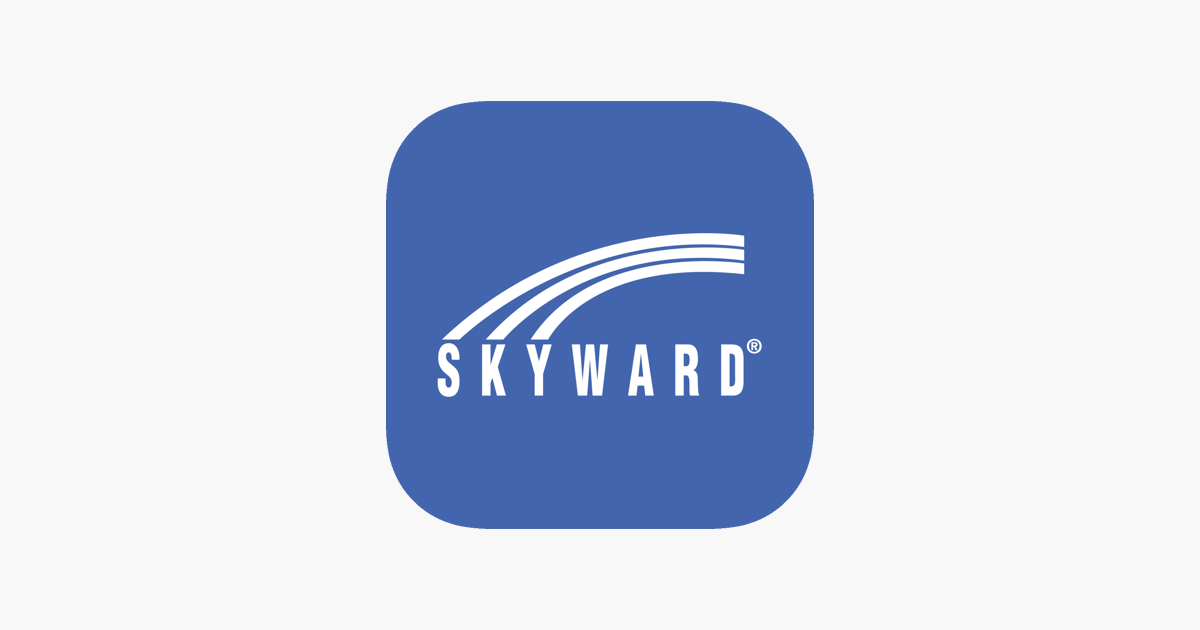 Skyward-Logo
Exciting News!
Parents can now request excused absences
for their students on Skyward
Monday to Friday
Schedule
Grades 1-6
All Students
9:15 a.m.-
3:30p.m.
 AM Class
9:15 a.m. -12:00pm
PM Class
12:45 p.m.-3:30pm
  All students will be in the lunchroom for 15 minutes before dismissal. Students may have an additional 5 minutes if they choose.
  Grade       Lunch     Recess     End 
1st       11:20       11:35       12:00
2nd     11:25       11:40       12:05
3rd      11:30      11:45        12:10
4th      11:35       11:50       12:15
5/6th  11:50      12:05       12:30
Our mission is to support and inspire all Aspen students in their social, emotional, and academic learning.
We envision that through meeting the social, emotional, and academic needs of our students, we will positively impact families and strengthen the local and global community.
HOW IS ASPEN DOING?
The Public School Data Gateway displays information about Utah's public education system at the state and school levels. Click here or on the logo below to go to the Data Gateway site.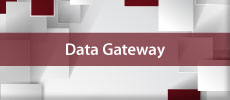 Aloha to the new school year!
Aspen Faculty Summer Professional Development

ASD CONNECT – SCAN THE CODE – GET THE APP
Available on the iOS Store and on Google Play



View the ASD Connect video HERE.