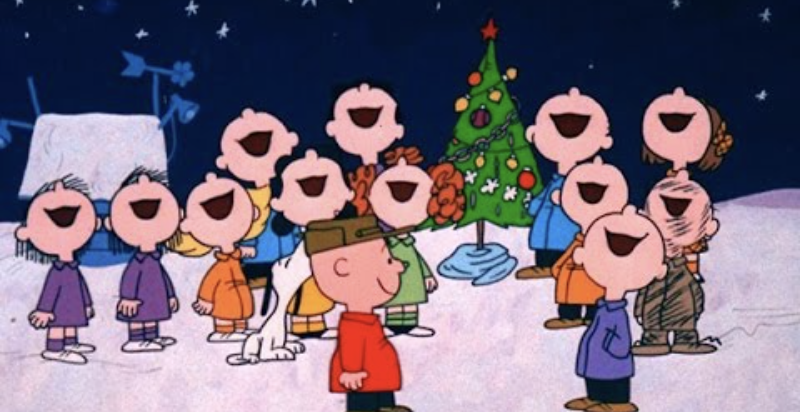 Christmas Sing
Aspen Elementary
Christmas Sing
December 20th
9:30 - 10:30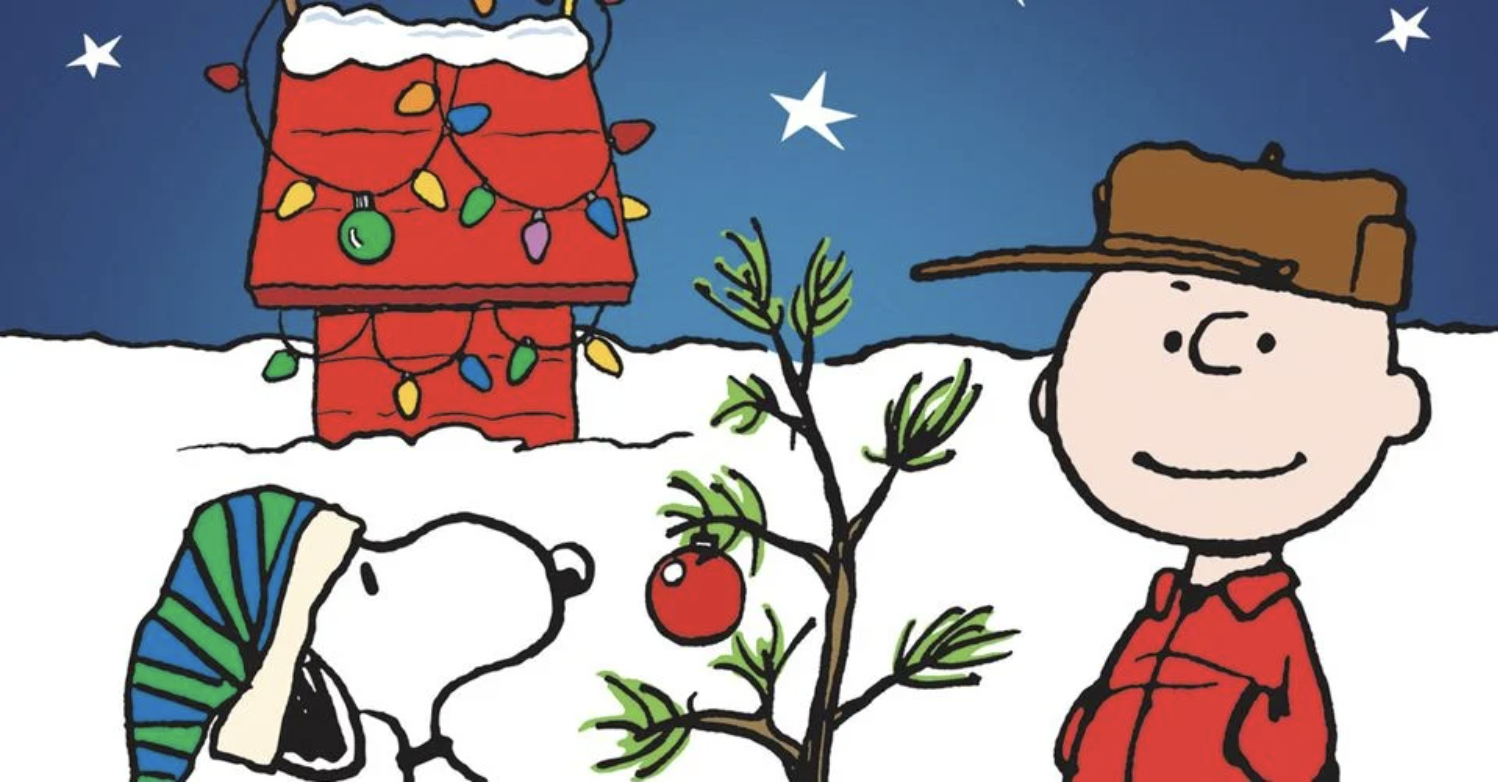 December Minimal Day
Winter Break, No School
December 22nd - January 5th
Minimal Day
December 21st
9:15-12:45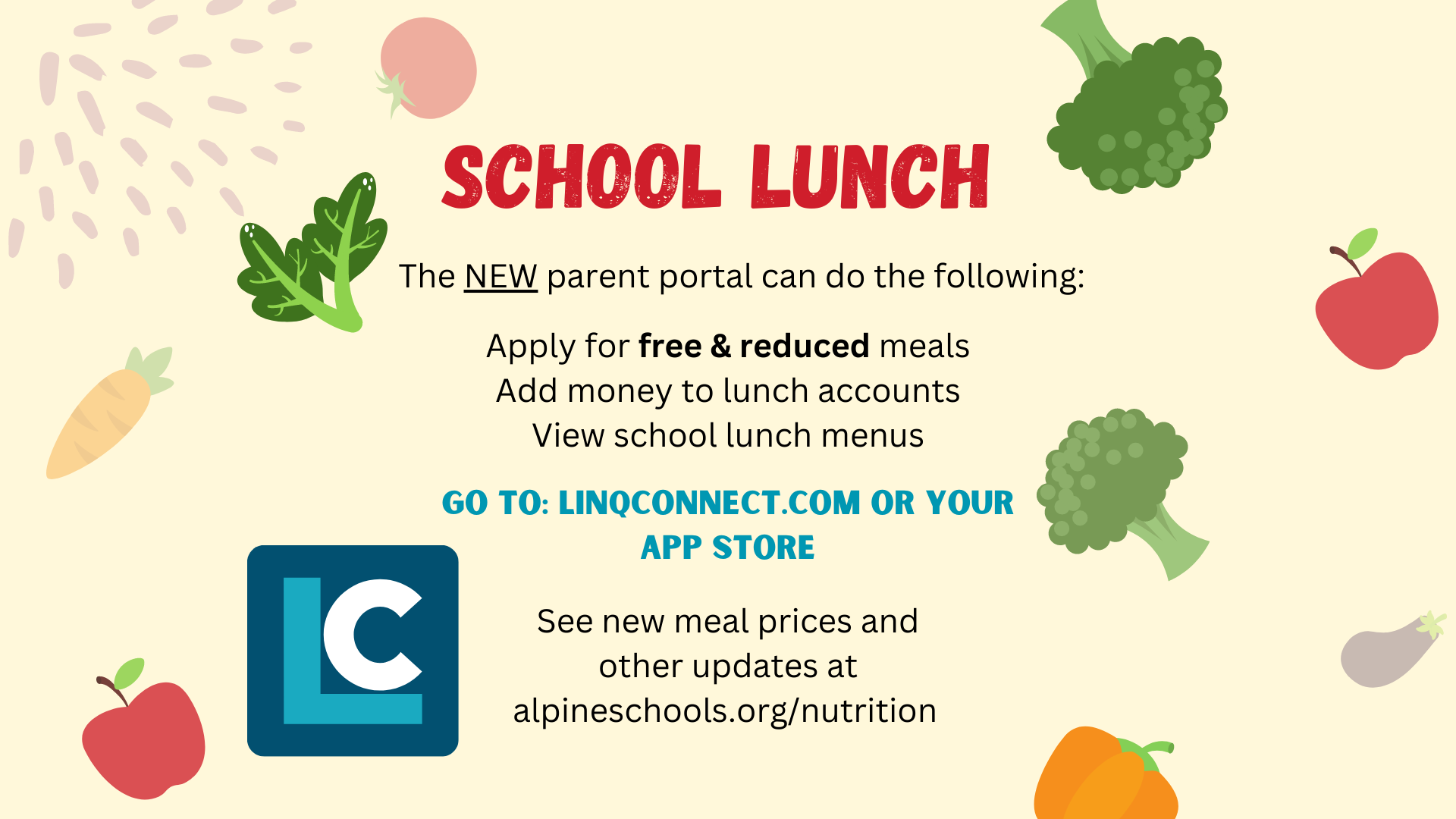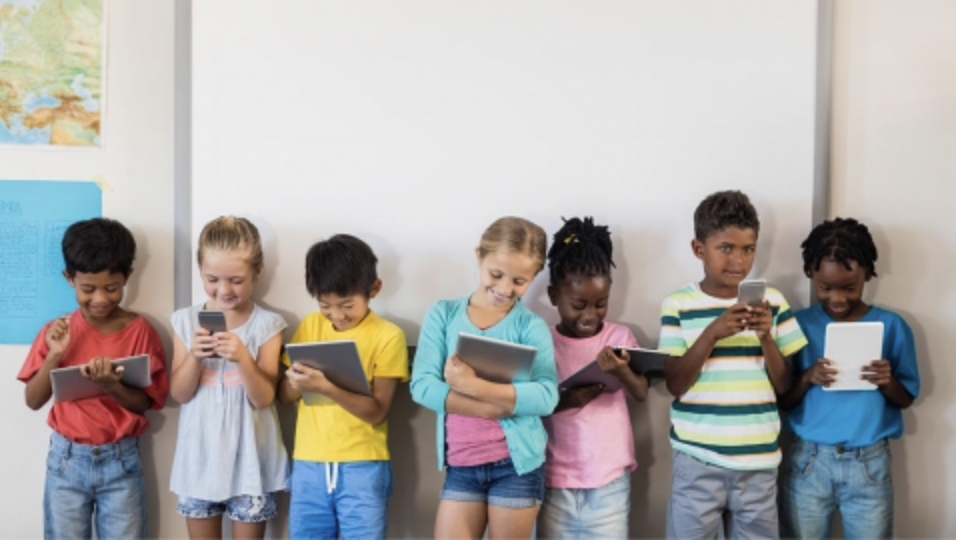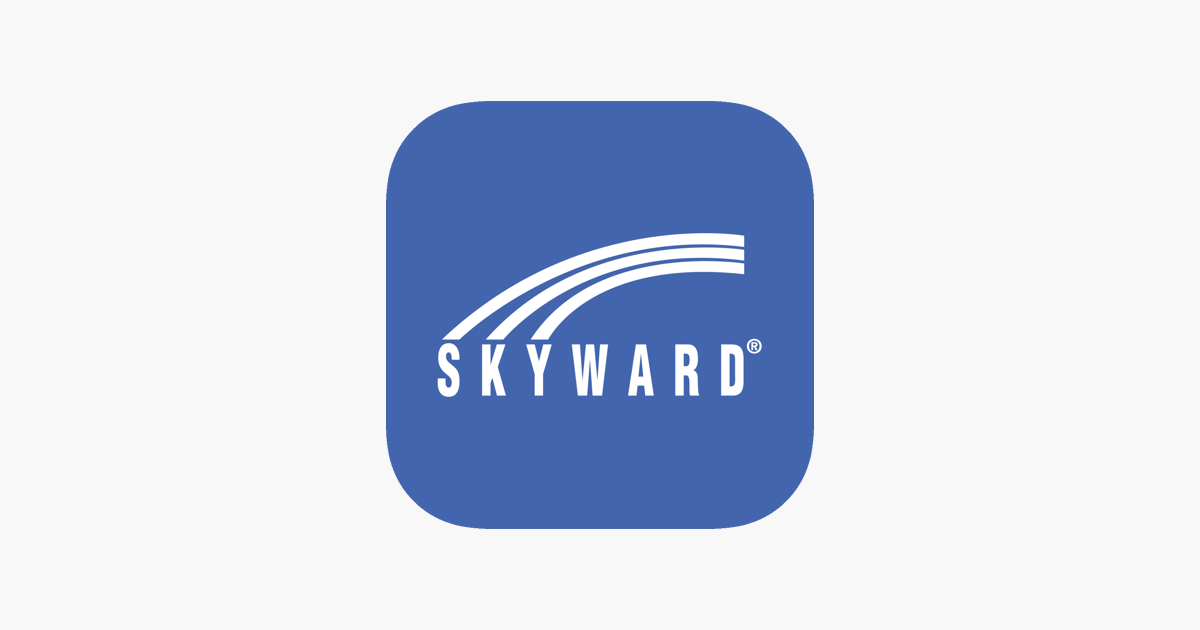 Skyward-Logo
Exciting News!
Parents can now request excused absences
for their students on Skyward

Monday to Friday
Schedule
Grades K-6
9:10 am Line Up Bell
9:15 am
Tardy Bell
3:30 pm Dismiss
   Students may have an additional 5 minutes in the lunchroom if they choose.
  Grade       Lunch     Recess     End 
1st       11:10       11:25       11:50
2nd     11:15       11:30       11:55
3rd      11:20      11:35       12:00
4th      11:35      11:50       12:15
5th      11:40      11:55       12:20
6th      11:45      12:00      12:25
K          11:50      12:10       12:30
Aspen's Mission:
We work together to ensure essential learning for all.
Aspen's Vision:
We envision that through meeting the social, emotional, and academic needs of our students, we will positively impact families and strengthen the local and global community.
HOW IS ASPEN DOING?
The Public School Data Gateway displays information about Utah's public education system at the state and school levels. Click here or on the logo below to go to the Data Gateway site.